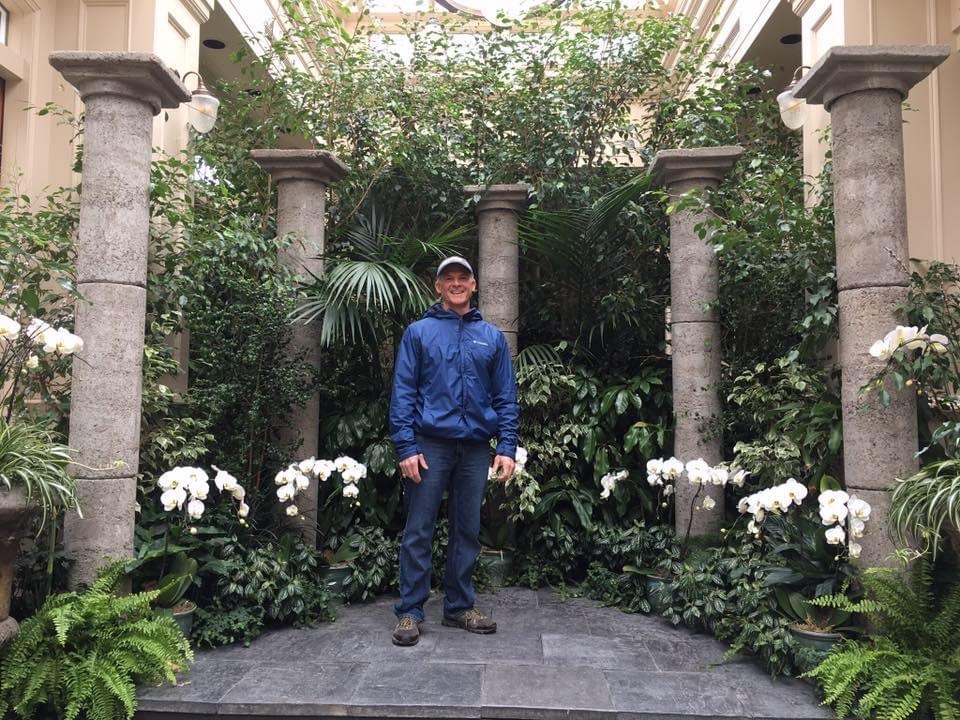 Spring Start-Up
Your system will be checked for leaks and breakage. Sprinkler heads* will be checked, adjusted and repaired as needed. Clock & Rain Sensor batteries will be checked. Clock settings will be noted. When applicable, pumps and filtering devices will be checked.
*Nelson heads cannot be individually adjusted under the Discount Pricing Package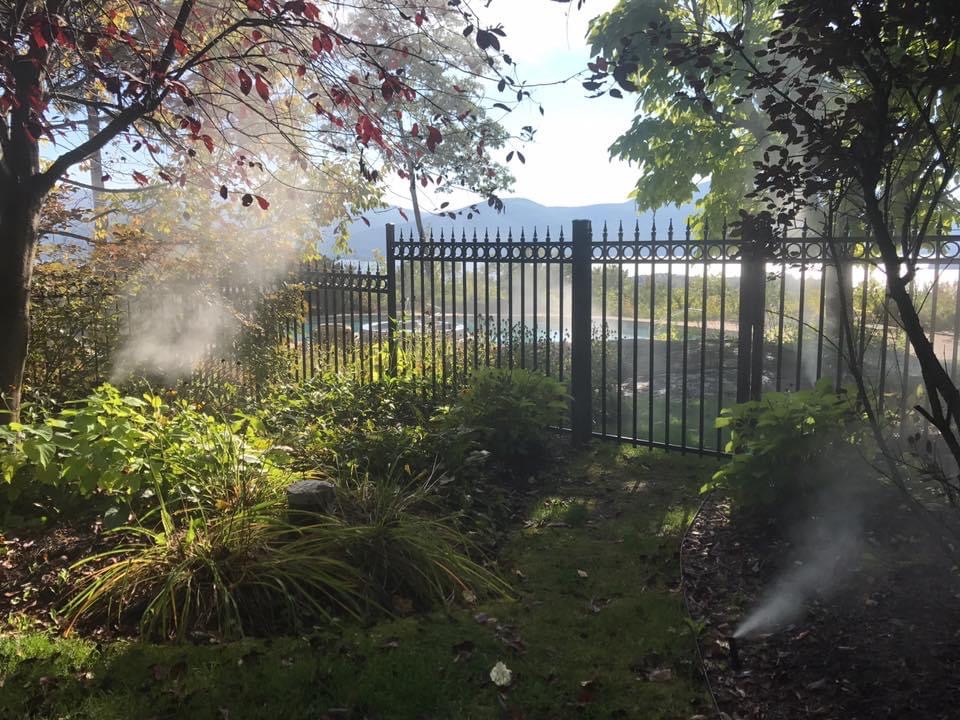 Winterization
System will be blown out with compressed air to prevent costly repairs from damage that can arise from frozen water within your system's piping. Existing or potential issues will be documented; repairs are not completed during closings.
Additional blow out fixture hook ups that require disconnecting and reconnecting compressor hoses will incur additional charges. Typical systems do not have additional blow out fixture features. 
It is imperative that all blow out fixtures have a safety valve, are in clear view and are easily accessible to the technicians. Winterization cannot be completed without a safety valve.
Our most popular service is our Annual Service Agreement (Full Service Package) which provides the most efficient way to maintain your system. These services are provided by neighborhood groupings to provide the most cost effective maintenance to your system.
The Full Service Package includes a Spring Start-Up, Winterization and a choice of a Mid-Season Checkup or a Discounted Service Call. These visits are scheduled by neighborhood groupings only & post cards are mailed with your date in advance to ensure access to your clock. These are not specialized appointments.
Discounted Service Call
At any time between your Spring Start-Up and Winterization Visit; 30% will be taken off the labor of a service call invoice.
Mid-Season Service Call
During the months of July & August our technicians will check your system to ensure proper coverage, adequate watering cycles, make any required adjustments & repair any breaks. This visit is scheduled by neighborhood groupings only & post cards are mailed with your date in advance to ensure access to your clock. If access is not granted; visual walk through only are performed. 
Repair Services:
Special pricing is applied to invoices during Spring Start-Up & Mid-Season visits in increments of quarter hours.
Service Calls:
Consultations & estimates involving existing systems are considered service calls; they are not a free of charge service provided.
*Travel time will be charged in the hourly rate.
Pump Systems:
We are experienced with centrifugal, submersible & variable speed technology. Smart pump upgrades have become an extremely popular option to many of our clients; adding longevity to your pumping system. 
Shallow Point Well:
We are experienced in the maintenance, repair & installation of shallow point wells for your irrigation water soure. This is an efficient and cost effective alternative to utilizing municipal water or running your deep well dry.
Valve Box Cleanouts:
The valve box(es) that secure the valve(s) create an environment that promote damage prevention to the wires. Debris in the valvebox may allow for a leaky valve and/or prevent a solid connection to the operating system. This service includes removing the valve box, clearing the ground area & re-installing the valve box using erosion fabric skirting.
Lawn Rennovation:
We provide this service to current clients only. This service includes: Application of starter fertilizer, lyme stone, and seeding entire lawn area at rate of 10-15 pounds per 1,000 square feet which is followed by Core Aerating the entire treated area.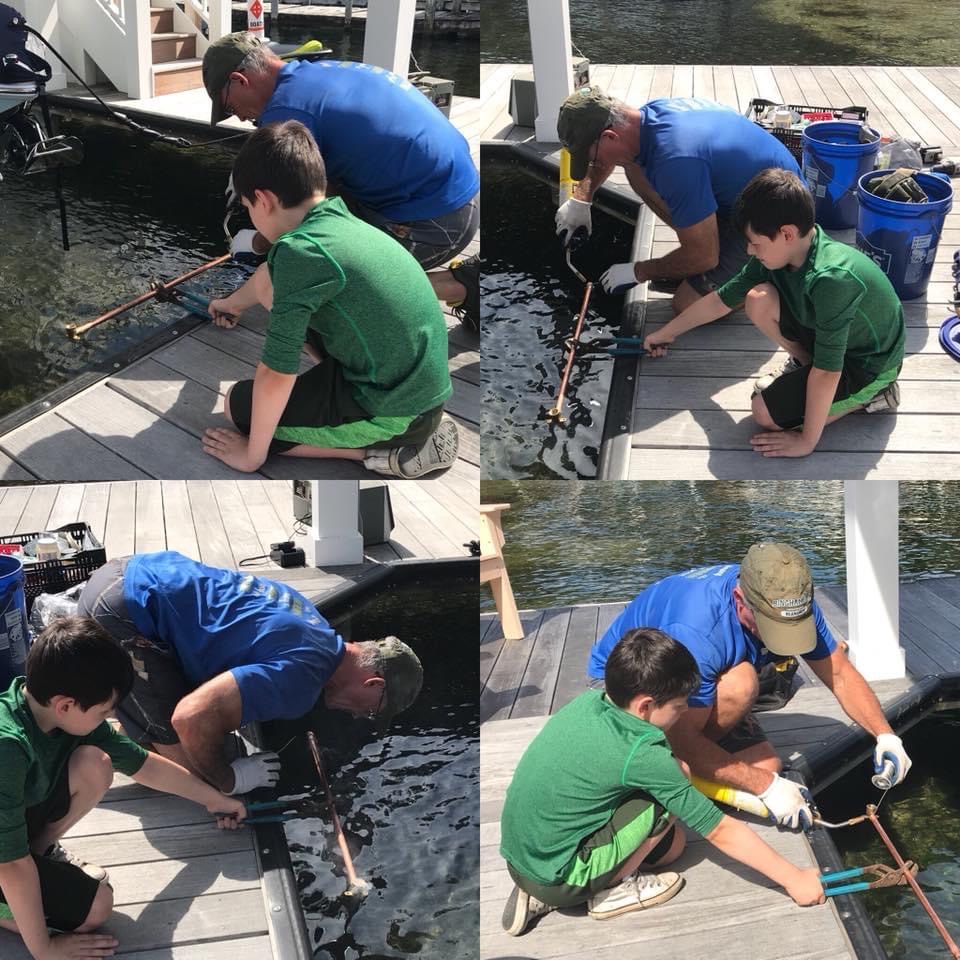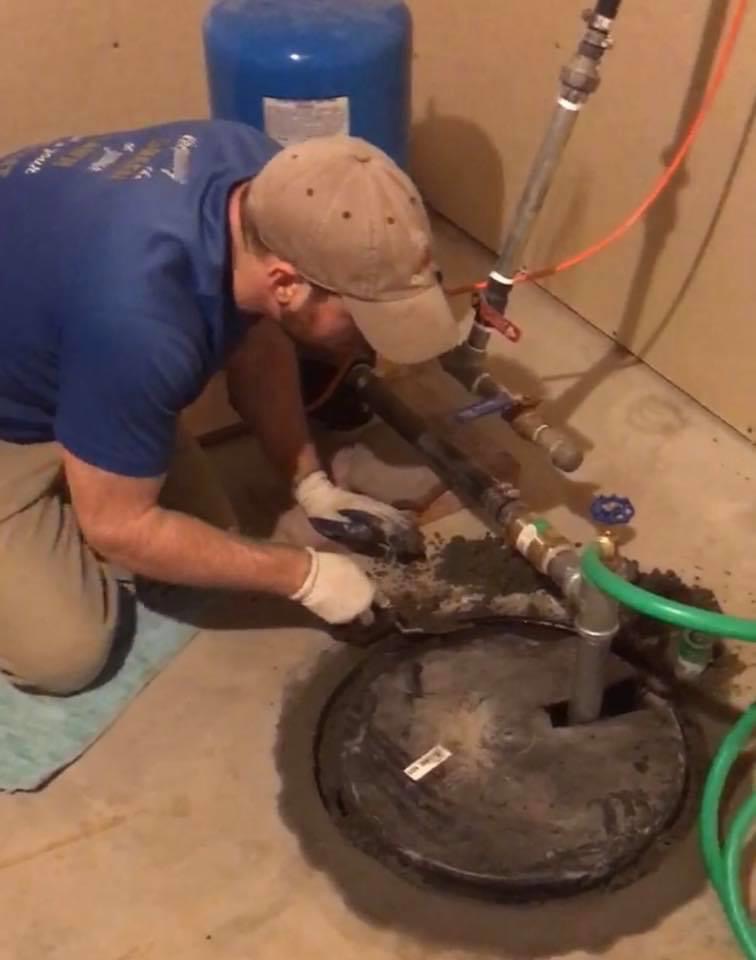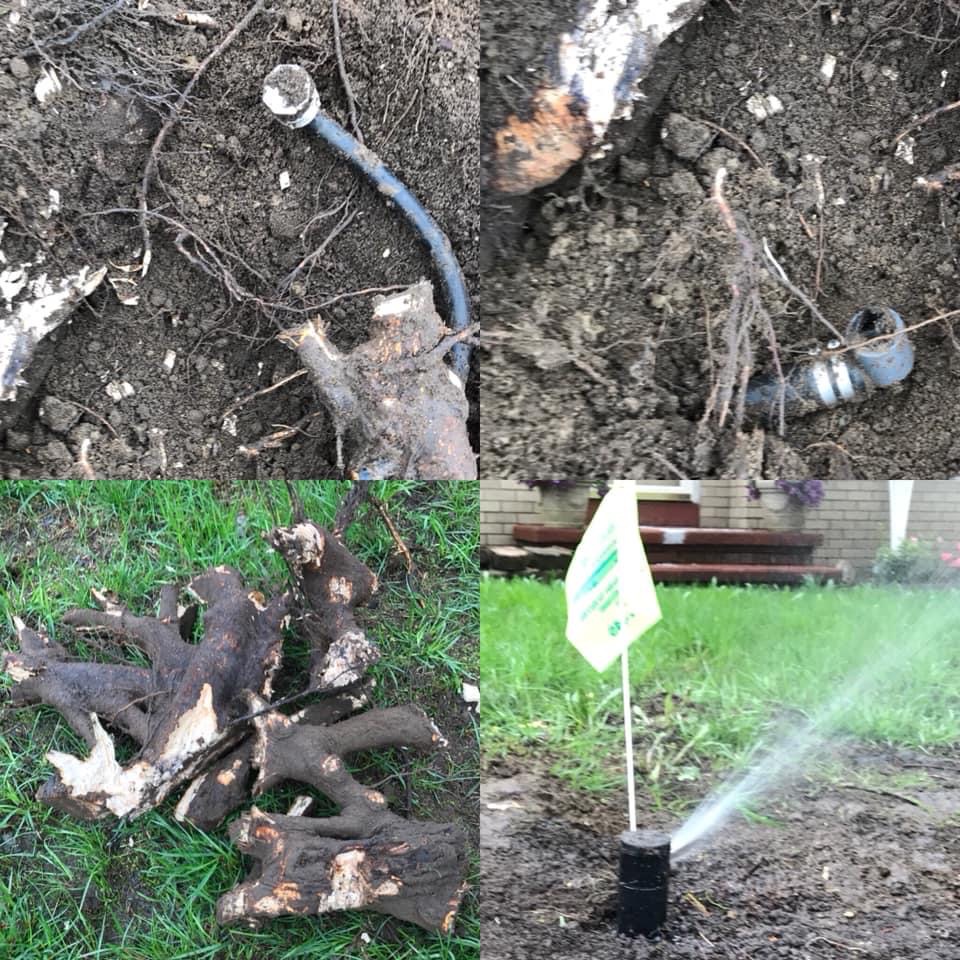 Estimates for new systems are not scheduled visits however we will notify you when someone will be measuring your property. Our schedule for installations are "first come, first serve". The typical months of installation are July, August & September.

 
Upgrades & Reconstruction of Older Systems
Older systems can be a money pit for many homeowners and we work with clients to make their systems current by providing water efficiency and convenience.