About Us
Family owned and operated.
Serving our community since 2002
Formerly known as Garden Time Sprinkler Services, we have proudly served the North Country and Capital Region communities since 2002. We have provided exceptional service to our client's underground irrigation systems. Family owned and operated, we offer over 30 years of professional sprinkler service and experience. We specialize in design, installation, maintenance and repair.
We are committed to providing the community with professional and dependable underground irrigation and maintenance services. All workmanship,  products and services will meet and exceed our industry standards. Our clients can expect integrity, honesty and dependability from our team and enjoy the satisfaction of guaranteed service and competitive pricing. We focus on creating and maintaining long term relationships with our clients.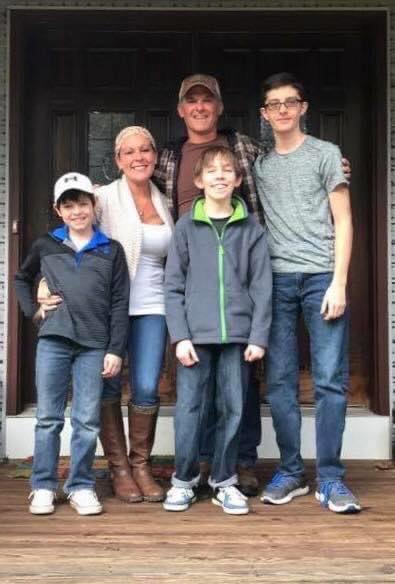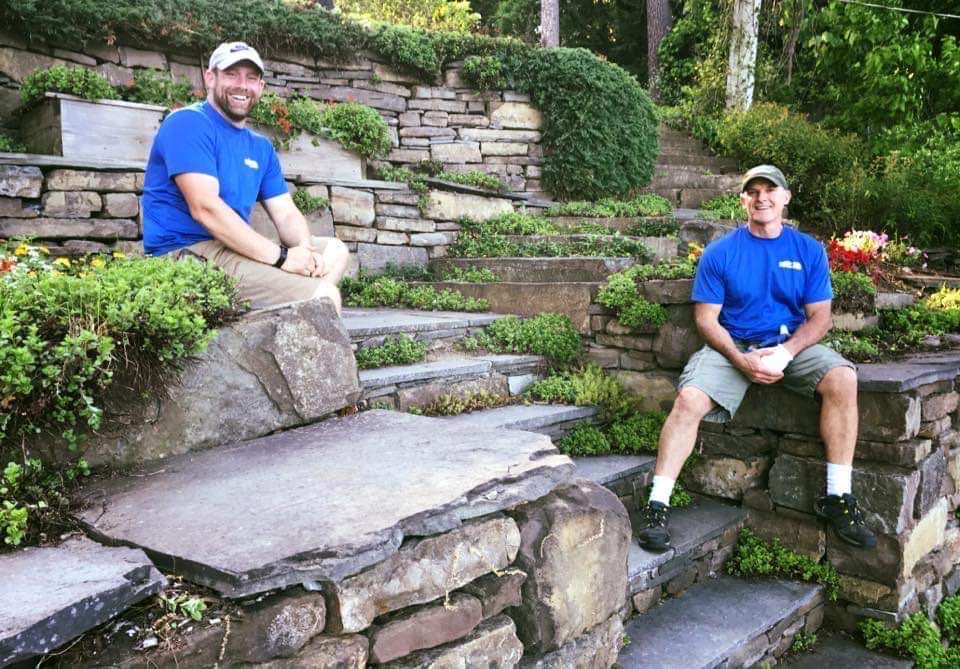 See what our clients have to say:
"I purchased my home the beginning of July and it had a sprinkler system which I will was not familiar with. I continue to service with Garden Time who the old owner of the house used. They were nothing but great! Super service… I had to re-configure my backyard sprinkler system and they were very accommodating. It's very nice to work with a nice local company. I will continue to do business with them in the future."
– Patty Van Dyke
They did a wonderful job building our system after having a pool put in. They also have done our maintenance for multiple years and are always professional, knowledgeable and kind. Highly recommend!
Garden Time Services is a great company. I have used their services for over 10 years and I have NO complaints! They aim to please and do so with the highest possible rating in my book. They have a great team of caring, hard working individuals and I so appreciate them…Tadgh, Frankie, Tabitha and all! Feeling blessed to have found them!
I've watered my lawn for years using a portable sprinkler. After getting several estimates, I had Garden Time Sprinkler Services put in four stations of sprinklers. What a difference it's made. Their work and follow up service are A+. Tabitha, Tadgh and Franky are a pleasure to do business with!! And, by the way, my lawn looks beautiful!! Wish I had done it years ago. I absolutely recommend Garden Time Sprinkler Services!!!